Canada is home to many beautiful hiking trails, ranging from easy day hikes to challenging multi-day backpacking trips.
Here are some popular hiking destinations in Canada:
1. Banff National Park: Located in Alberta, Banff National Park offers stunning mountain scenery and a variety of hiking trails for all levels of experience.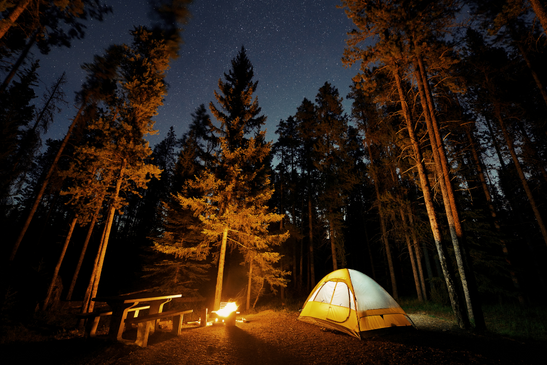 2. Jasper National Park: Also located in Alberta, Jasper National Park has some of the most scenic hiking trails in Canada, including the famous Skyline Trail.
3. Pacific Rim National Park Reserve: Located on the west coast of Vancouver Island in British Columbia, this park offers a variety of hiking trails through old-growth forests and along rugged coastline.
4. Gros Morne National Park: Located in Newfoundland and Labrador, Gros Morne National Park is a UNESCO World Heritage Site with stunning geological features and a variety of hiking trails.
5. Fundy National Park: Located in New Brunswick, Fundy National Park offers scenic coastal hiking trails and unique geological formations, including the highest tides in the world.
6. Cape Breton Highlands National Park: Located in Nova Scotia, this park offers stunning coastal views and challenging mountain hikes along the Cabot Trail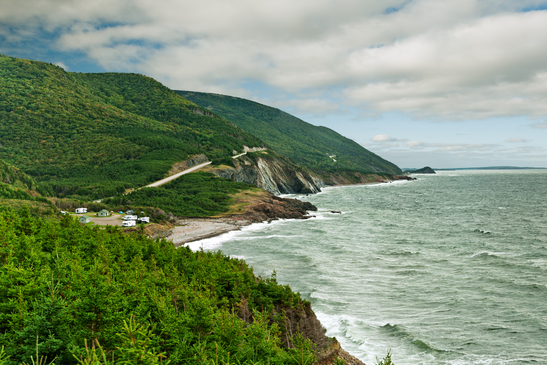 7. Gaspesie National Park: Located in Quebec, Gaspesie National Park offers beautiful hiking trails through the Appalachian Mountains and along the Gulf of St. Lawrence.
Pro Tip:
Bring along a portable water heater on multi-day trips to enjoy the luxury of hot water anywhere. Outdoor showering and washing down equipment are a breeze. Portable tankless water heaters are a versatile and useful tool for any hiker who wants to stay comfortable and prepared on the trail.